Mowing, Landscaping, Lawn Fertilization and Snow Removal for Northwest Ohio
Hens Mowing and Landscaping L.L.C. is a family run business started in 2007.  Our goal is to have customers who are so satisfied with their lawn care in Perrysburg Ohio, that they tell their friends who need lawn mowing or maintenance in Maumee, OH, to call those Hens Mowing guys. We want the as many enthusiastic, positive reviews for lawn mowing in the Toledo, Ohio area as we can get! We offer you experienced, professional landscaping maintenance and design at a reasonable price.
Lawn Care in Toledo, Rossford, Perrysburg and Maumee
We live in a four-season part of the country. Chances are, one of the things you like most about living in the Metro Toledo region is the unique beauty that comes with each seasonal change. But you may not like the heat and humidity of a Northwest Ohio summer. You may not look forward to raking leaves in the fall. And springtime in the midwest is always a rollercoaster of unseasonably cold (or warm) temps, heavy rains and even late-season snow. And speaking of snow; how do you feel about shoveling snow in Perrysburg? Whether you love our Toledo area weather changes or not, most people find ways to cope with it. But your lawn needs help. And Hens Mowing and Landscaping experts want to be your lawn care solution for every season.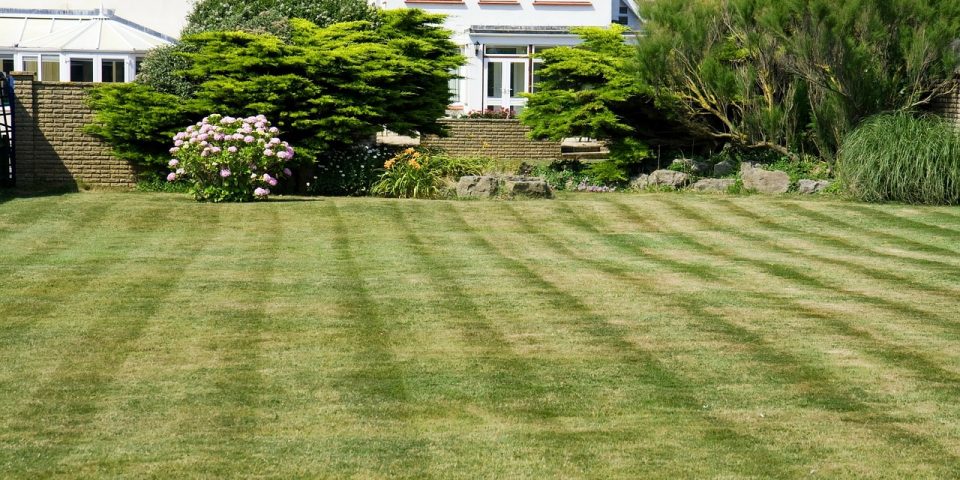 Mowing and Landscaping Services for Toledo and Suburbs
Lawn Mowing and Grass Care
Over Seeding and Re-seeding
Landscape Design Services
Landscape Maintenance
Weed Control
Lawn Fertilization
Poison Ivy Removal
Irrigation and Lawn Sprinkler Repair
Shrub Trimming and Pruning
Tree and Shrub Planting
Mulching
Commercial and Residential Snow Plowing Service
Leaf Raking and Removal
Yard Debris Clean Up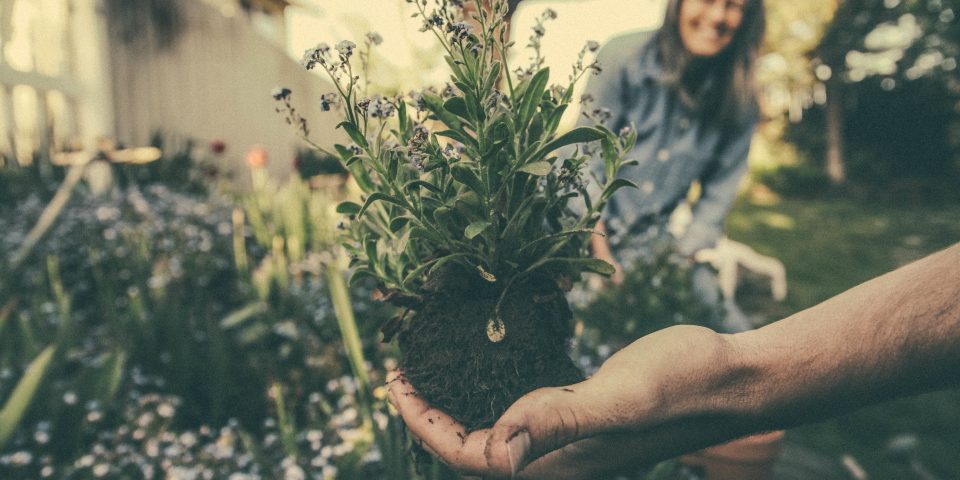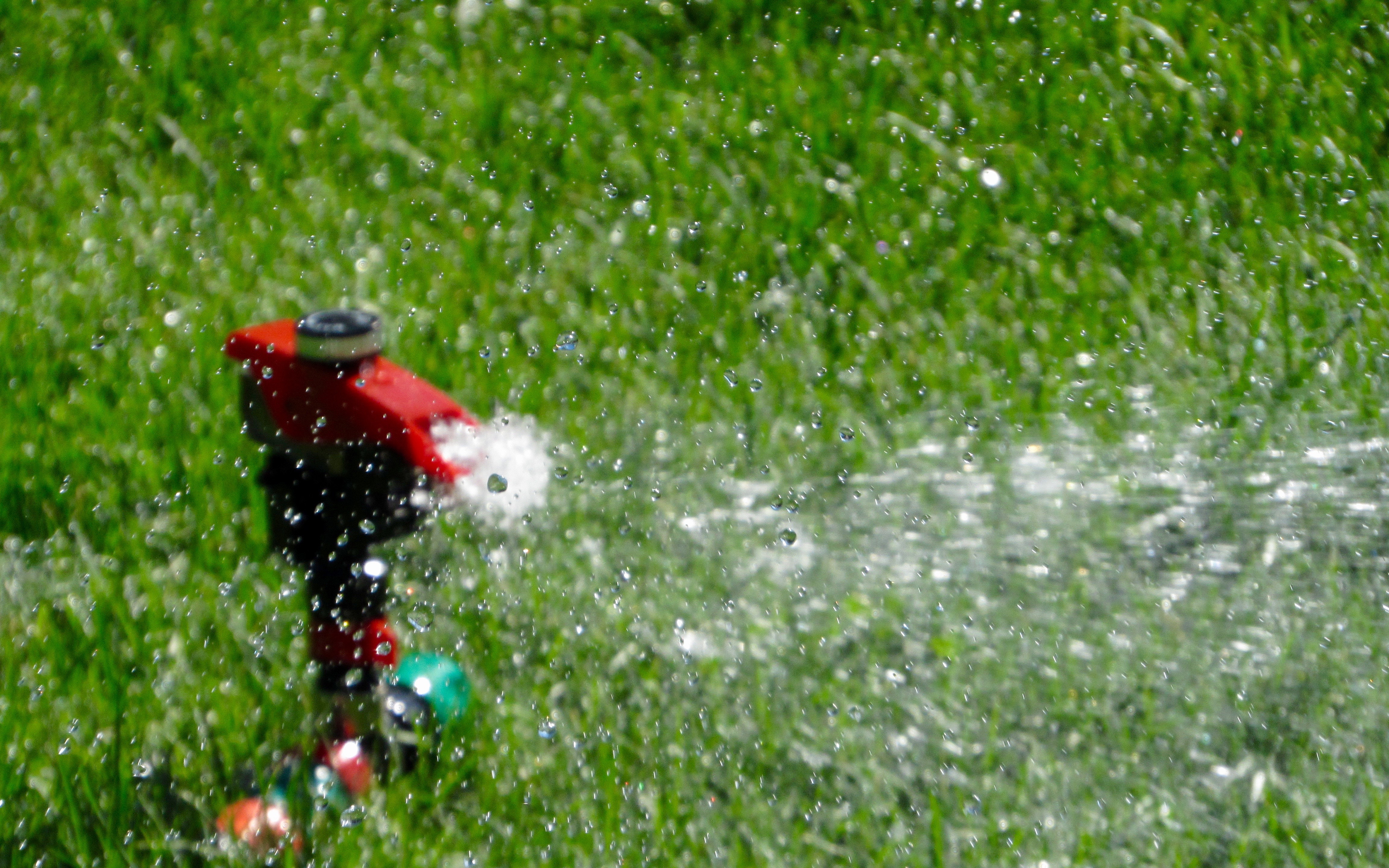 WHY CHOOSE US?
We bring you local and affordable landscape services.
Contact us to schedule weekly, bi-weekly, monthly, or bi-monthly services.