Snow Plowing, Removal and Salting Services
We Plow Both Commercial and Residential Properties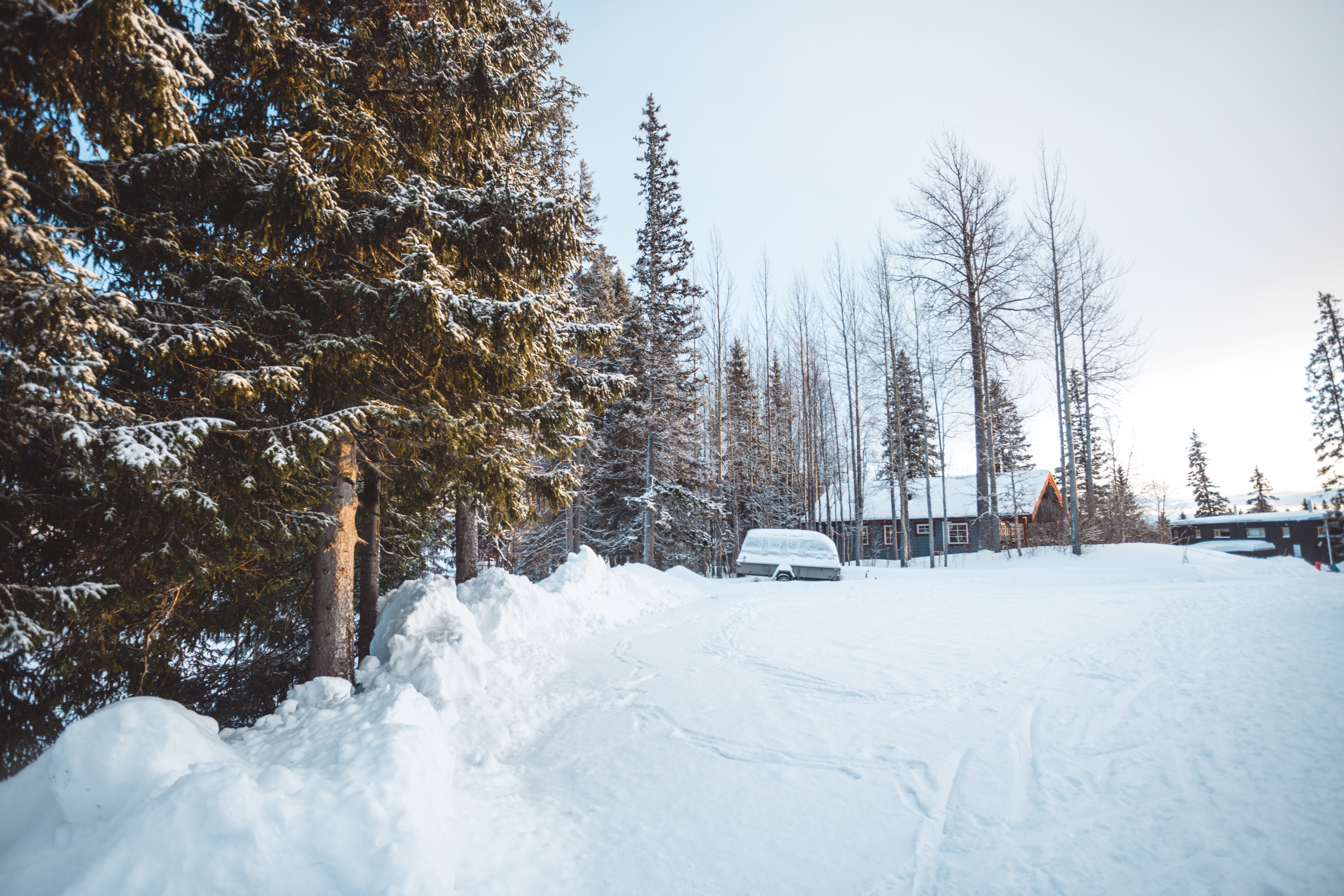 Snow & Ice Management
The winter months are a time for keeping your family and business safe from ice and snow that cause hazardous driving conditions. The experts at Hens Mowing and Landscaping are not only experts in keeping your yard looking great in the warm weather but are also experienced in providing the services that give you an extra level of safety and security during the cold winter months. Our company is insured and we offer certified and timely snow and ice removal when you need it. Whether you require one-time, periodic, or regular snow removal services throughout the winter, Hens Mowing and Landscaping can assist you.
Hens Mowing and Landscaping professional snow plowing services are available at affordable prices and provide complete snow plowing services to residential and commercial areas. Our plowing services include salting and removing ice as needed.
Hens Mowing and Landscaping regular services include certified crews who will remove excess snow and ice from your driveway, sidewalk, walkways and stairs. We assess the best place to pile snow before the bad weather hits and reduce the amount of damage to your valuable plantings.
Since access in and out of your driveway and parking area is an important aspect of snow removal, we will provide plowing at times that will make sure that you can get out to go to work and have your sidewalks cleared for customers or as a courtesy for neighbors.
Plowing safely removes snow and ice so that you can travel with ease. Hens Mowing and Landscaping provides complete snow removal services such as snow plowing, shoveling, clearing sidewalks, stairways and driveways, salting, and removing ice. We provide state-of-the-art snow removal equipment and are conveniently available to assist you.
Hens Mowing and Lawn Mowing provide snow removal services to both residential and commercial areas such as corporate offices, shopping centers, medical facilities, retail stores, and industrial properties. We are available throughout the entire snow season ad our services are competitive and reliable. Contact us now to find out more about the services we provide and to plan your snow removal schedule.
For more information on our snow removal services during the winter months, call us at 419-699-0117.  Hens Mowing and Landscaping will be happy to meet with you and discuss a service plan that allows you to get where you need to go at a time that works with your schedule regardless of the weather conditions.
Hens Mowing and Landscaping provides the following services:
Snow & Ice Removal

Free Estimates

Residential & Commercial Service

Walkways & Stairs

Affordable Pricing.