Commercial Lawn Mowing and Maintenance
Reliable Service with a Great Reputation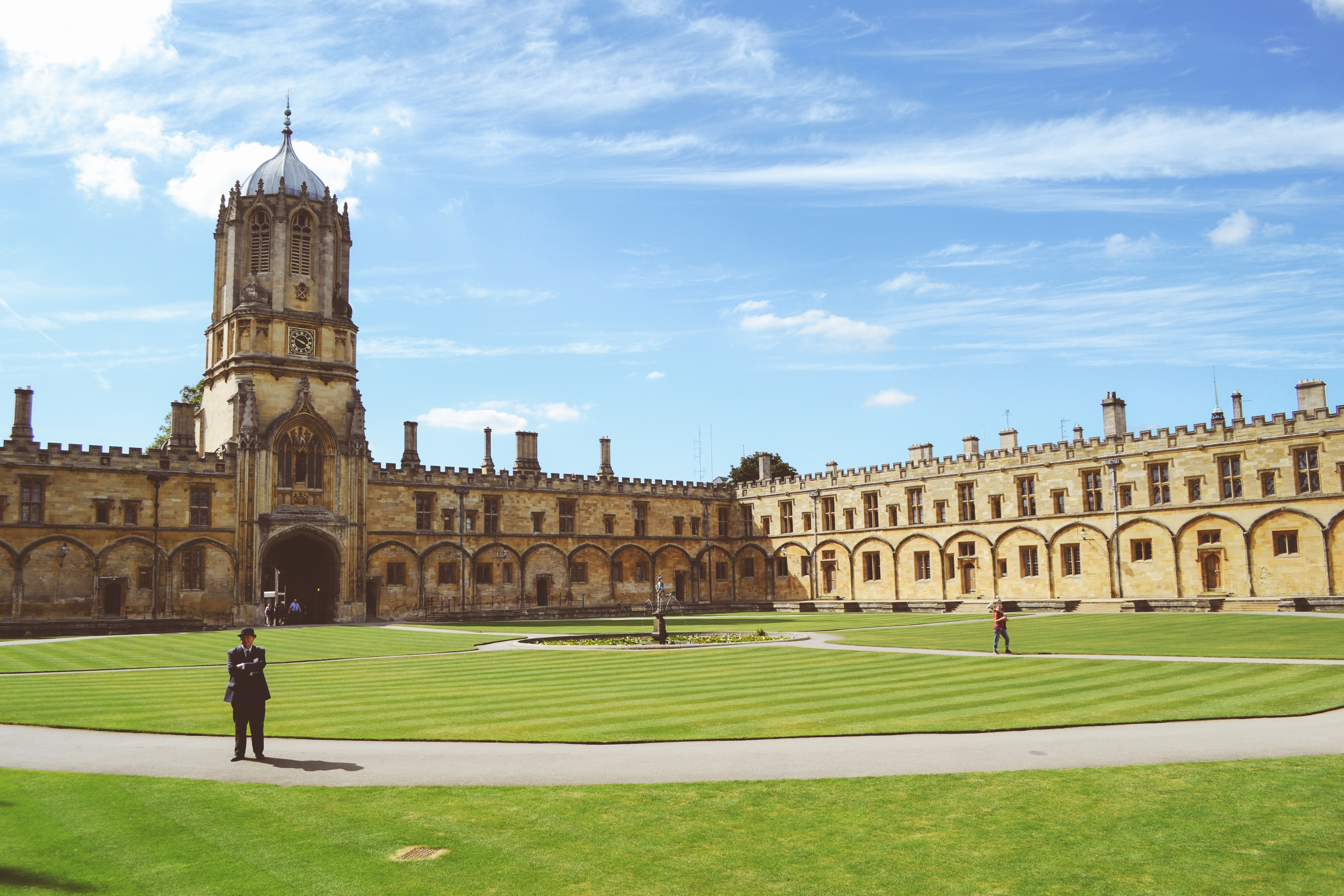 Reliability. Consistency. We pride ourselves as being the most reliable commercial lawn mowing service in Toledo and the northwest Ohio area. We realize that we have to be an affordable lawn care alternative for property owners near by. But often, the question that starts the quoting process conversation is; "will you show up as promised?"
Ask our current clients. You can rely on Hens to keep your lawn looking outstanding. From grass cutting, edge trimming and sidewalk and driveway cleanup, Hens will keep your apartment complex, commercial property or multi-location business looking first class.
Landscaping for your business or home
For a business a great first impression creates positive expectations. A professionally planned entrance can give clients and customers a feeling of confidence before they step in the door. The basis of your home or business' curb appeal is its landscaping. Landscaping creates a lasting first impression when a guest is met with a well-manicured, lush, covering of grass.
However, landscaping is no longer just about curb appeal. Landscaping can set the tone for how your home or business is perceived. Lawn designing needs have changed in recent years. Current wants and needs from clients have gone from just having a lush, dark green, lawn and an attractive entrance to creating a unique first impression. Homeowners and businesses alike want appealing entrances as you approach the front door and an inviting space that makes you feel at home and comfortable once you enter.
Outdoor kitchens, fire pits, waterfalls, landscape lighting, fireplaces, secret gardens and ponds for both aquatic plants and fish are popular motifs. Customers want exclusive landscaping characteristics that enhance their lifestyles and create a unique business impression. At Hens Mowing and Landscaping we are experts at creating a space specifically designed with the client's special interests in mind.
Establishing and maintaining the landscape of your dreams is a full-time job. At Hens Mowing and Landscaping we understand that not everyone has the time to tend and care for and sustain their environment themselves. From shrub and tree care to over-seeding and aeration, Hens Mowing and Landscaping offers a full range of landscaping services that are capable of being tailored to address your home or office's needs. You can count on our team of experts for consultations, maintenance and emergencies to keep your environment looking great. We'll watch over the health of your green spaces year-round, no matter what your lawn maintenance needs are, whether it is weather or infestations, you can count on Hens Mowing and Landscaping to present the right solution and to deliver it with the professionalism expected from a lawn care expert.
Hens Mowing and Landscaping is known for their creative design, quality workmanship and quality materials. They can help create your dream outdoor living space. Custom designed items such as patios and sitting and retaining walls, decks, gazebo's and arbors, fencing, pathways and fireplaces. They can also install outdoor lighting, grill stations and countertops.
Hens Mowing and Landscaping can fulfill all your landscaping needs. Whether it's for your business or your home they have the perfect solution for you. Give them a call at 419-699-0117. They can provide you with a free estimate.